How you have helped this year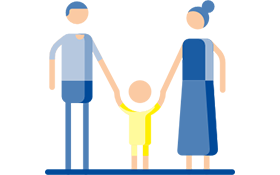 Financial help
When a family doesn't have enough money to cover the basics.
Vinnies helps ease the pressure for families with practical support.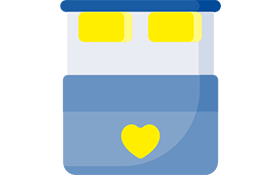 Housing support
288,000 people seek help from homelessness services every year.
Vinnies provides housing support to thousands of Australians every day.
Food assistance
More than one in five children in Australia live in a food-insecure household.
Vinnies provides food hampers to families struggling to make ends meet.