Many Australians need your help today
Food in tough times
Your donation can provide money for groceries, reducing hunger and removing a major stress for families.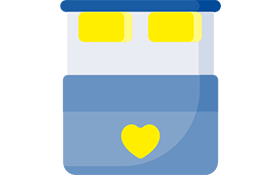 A place to rest and recoup
Your donation enables us to help individuals and families find a safe place to sleep when they have nowhere else to go.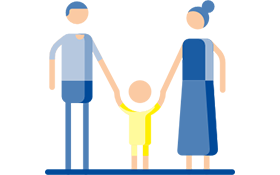 Clothing and essentials
Together we can provide basic essentials such as blankets, clothing and toiletries to resolve dignity in times of need.
After losing his parents, Sidney spiralled into depression. He was unable to keep his job and pay rent. He was facing homelessness.
Thanks to our generous donors, Sidney was able to stay at our Matthew Talbot Hostel. He was given a hand up to rise above his challenges.
Our assistance included:
referring him to external support services

our clinical support team addressing his depression and alcoholism

helping him find a public housing residence that he now calls home
The Matthew Talbot Hostel is one of our many Vinnies Services your donation today will assist.