Many Australians need your help today
Food in tough times
Your donation can provide money for groceries, reducing hunger and removing a major stress for families.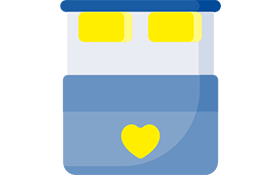 A place to rest and recoup
Your donation enables us to help individuals and families find a safe place to sleep when they have nowhere else to go.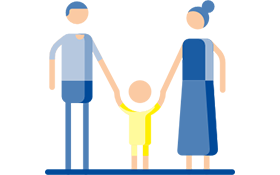 Clothing and essentials
Together we can provide basic essentials such as blankets, clothing and toiletries to resolve dignity in times of need.
Suffering from mental illness, receiving Newstart benefits, living in public housing and in financial debt,
Mark turned to Vinnies for help.
Vinnies referred him onto financial counselling and helped him become job ready. Mark found a job and reduced his outstanding debt. He is now more confident about the future.