Bushfire impacted families need your help today
Food in tough times
Your donation can help provide money for groceries, reducing hunger and removing a major stress for families.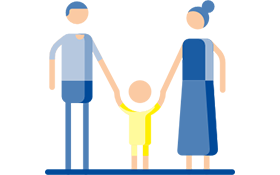 Clothing and essentials
Together we can help provide basic essentials such as clothing, toiletries and medications to give comfort and dignity.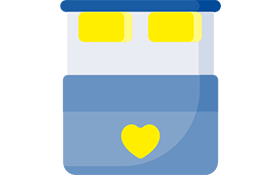 Support to recover
Your donation enables us to be there for the long haul, helping families to move back home and rebuild.
Bushfires have devastated families across Queensland. Homes have been lost, livelihoods destroyed and the community has been left in ruins.
Vinnies is on the ground helping people as they deal with the immediate aftermath of fires, and we will continue to be there as they rebuild their lives in the long term.
With your support we can:
P

rovide food, clothing, essential items and grocery vouchers for people who have lost everything

Pay unexpected bills as people work through the recovery process

Make referrals onto a range of other organisations providing crisis accommodation and specialised services

Give much-needed emotional support, as well as practical assistance to pick up the pieces after homes are lost
Please donate urgently so Vinnies can be there for everyone needing our help.
Please give today!
100% of public donations go directly to support communities impacted by bushfires.