Many young people need your help today
Food in tough times
Your donation can provide healthy food supplies to assist young people with improving their physical and mental wellbeing and gain experience in the kitchen.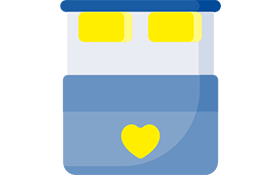 A place to rest and recoup
Your donation can provide accommodation for a young person giving them another option between sleeping on the street or going back to an unsafe household.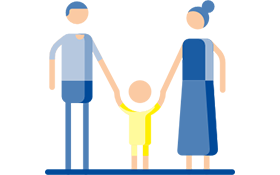 Clothing and essentials
Together we can provide basic essentials such as blankets, clothing and toiletries to resolve dignity in times of need.
Passages provides marginalised and at risk young people aged 12 to 25 years with a safe, and positive place to access support services.
Located in Perth and Peel, Passages offers practical assistance such as food, clothing, bathroom and laundry facilities and computer access. By ensuring basic needs are met, Passages aims to build relationships with young people to assist them to further address their complex issues and help provide a pathway out of homelessness.