Queenslanders affected by disaster urgently need your help
Food and essentials
When a family loses everything, they urgently need the basics. Your gift will purchase emergency food, toiletries and essential household items for a disaster-affected family.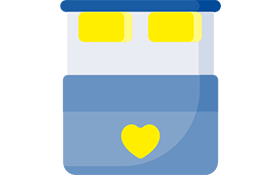 Emergency Housing
Rebuilding can take months, even years. When a family's home is flooded, they need a temporary place to live. Your kindness will help provide basic furniture to stabilise their family, pay rent and get them back on their feet.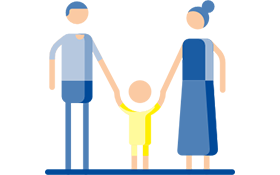 Clothing
If a family evacuate their home in a natural disaster, they often leave with nothing but the clothes on their backs. Your gift can provide the immediate comfort and relief of a fresh set of clothing with they have nothing.