Food in tough times
Your donation can provide money for groceries, reducing hunger and removing a major stress for families.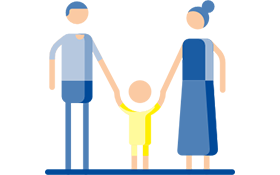 Clothing and essentials
Together we can provide basic essentials such as blankets, clothing and toiletries to give comfort and dignity.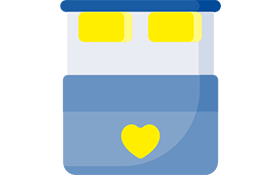 Support to recover
Your donation enables us to be there for the long haul, helping families to move back home and replace damaged furniture.